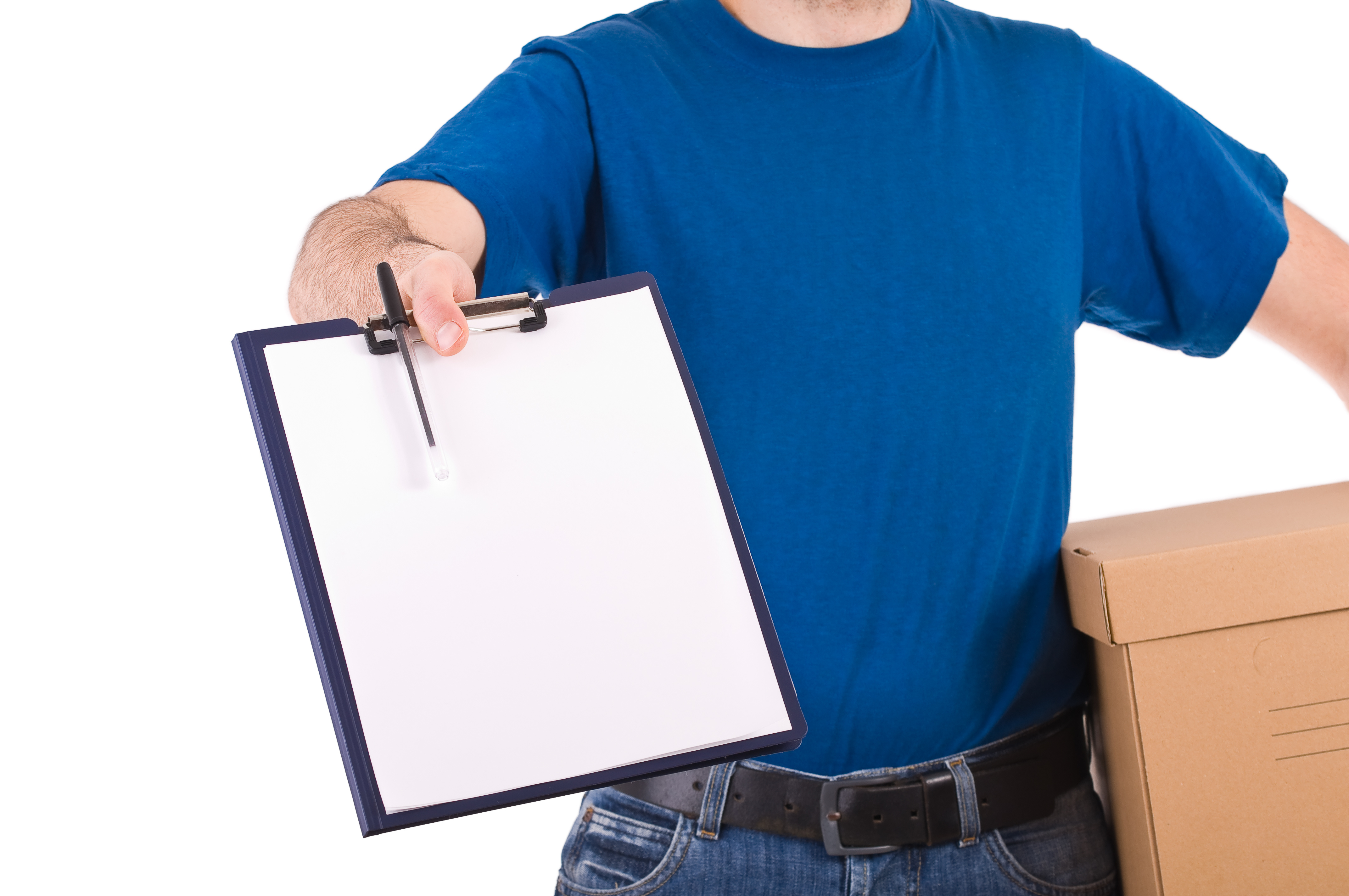 Traditional shipping methods are often the first thing to come to mind when we're faced with a package or product we need delivered. However, cheap and international courier services have been gaining popularity, and for good reason. A great alternative to long lines at a post office and expensive expedite costs is deciding to use an international courier service.
Global Range and Speed
Most major courier services have developed a wide network of national service, as well as international. Some companies even offer a discounted service is a package or product is going to a metropolitan area, rather than a rural one. A wide network allows companies to have very quick delivery turnaround times, and also helps to provide service to more customers across a given area.
Easy to Use
International courier services offer cheap, or sometimes included, tracking services and information. This allows customers to go online, and quickly refresh a page to see about updated package information, cutting down on time spent on hold talking someone. Booking, and obtaining a price quote can also be done online, or by phone, at the customer's convenience.
Things to Remember
When shipping items and products internationally, as with any other shipping service, it is important to remember to identify whether or not your item is on the prohibited list. Remember to check, not only with the country you're shipping from, but the country your destination is in, as well. This ensures that there aren't any problems or delivery delays with your packages. When booking a service with a courier, keep in mind to be very explicit when describing the type of item or package that needs to be shipped or delivered.
Packaging and Labeling
Because this item or product is going to be shipped over a very long distance, please ensure that the package the item is placed in will hold up during the journey. Investing in packaging accessories like good tape and bubble wrap will help to protect your items from accidental damage or drops.
When it comes to some items being shipped overseas, they may need proper paperwork to accompany them. Also be sure to supply your courier service with the relevant paperwork, as well as making sure to keep a copy for oneself as well. You can never be too careful with items overseas.
The Journey Begins
Once a reliable and thoroughly researched company has been decided on, packaging, insurance, and tracking options become the next concern. Be careful to think about investing in these options when utilizing a cheap, international courier service.