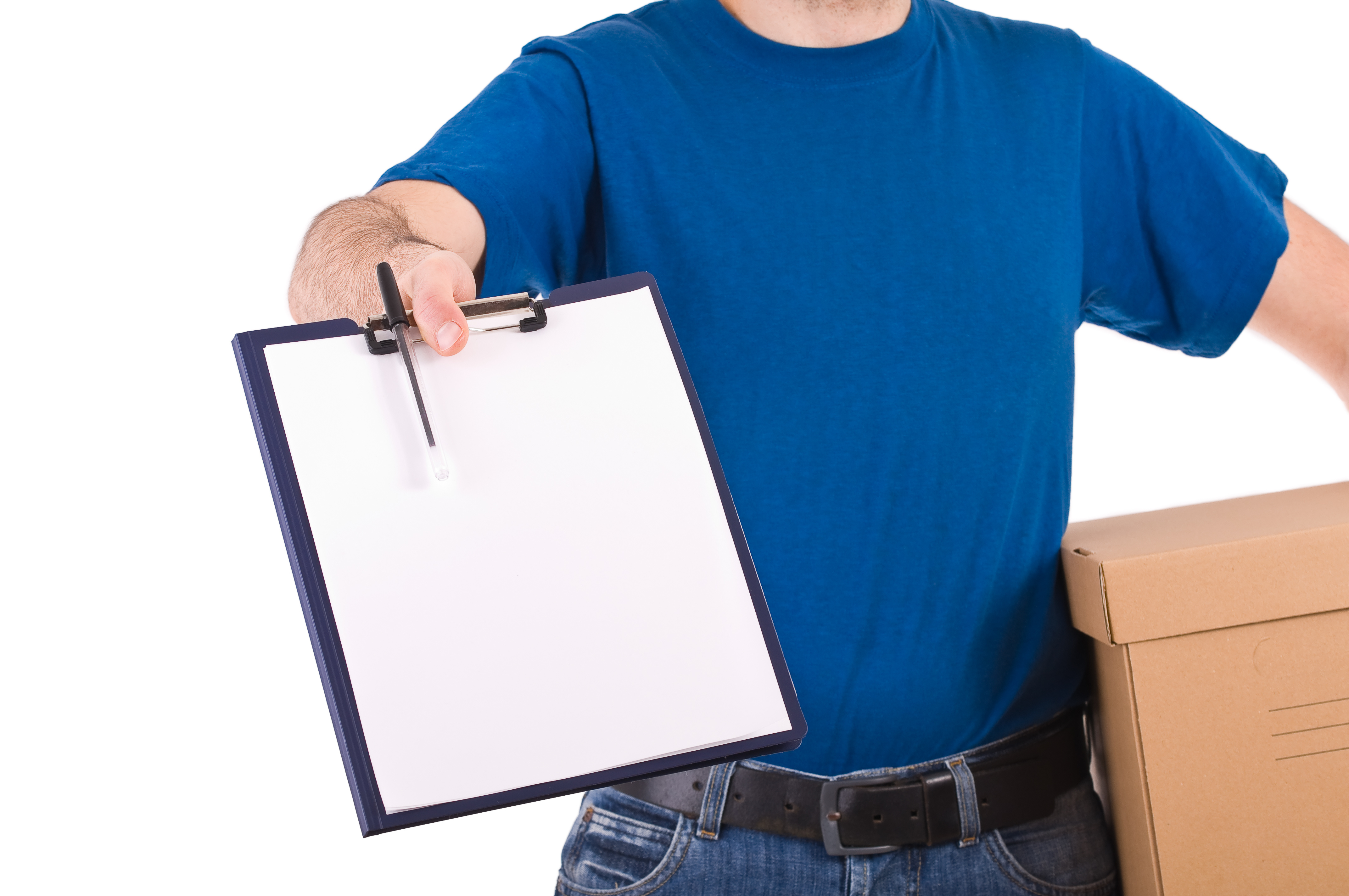 International shipping is a necessity in the modern, global marketplace. It is a daily need for businesses everywhere and yet it is still considered one of the most frustrating aspects of commerce. Moving large amounts of material or finished goods worldwide can be slow, expensive and hazardous. Therefore, how can companies continue to get their goods where they need to go? One viable option is that of air cargo shipping.
What is Air Freight?
Simply speaking, air freight shipping is the transporting of goods via aircraft. Typically, this involves the movement of large amounts of items across long distances – usually overseas. Air cargo shipping is a popular choice for industrial transport needs.
Courier services and other companies who provide air shipment options outside the traditional postal service cater to both corporate and private clients who need to move items in a secure, speedy and affordable fashion.
Why Fly?
The reasons for choosing air freight shipping are many, but some of the most convincing include:
Quick as a wink. Aircraft shipment is faster than other international methods. Sending items by sea or by avenues such as truck or train can cause concerns with

perishable

or time-sensitive items. Air cargo ships quicker and arrives in a timelier manner.

Fragile items or those that may be considered risky to ship. Aircraft travel is one of the most reliable ways to move products, with dependable security and stable transport methods that land and sea methods cannot match.

Worldwide reach for sales, trade and social outreach. With the ability to transport goods to many more areas globally than would be possible via traditional truck or train shipping, air freight shipment opens doors for a wider and more varied customer base and allows private consumers to keep in touch with family and friends abroad without exorbitant postal processing costs.
Today's sender wants speed, value, and reliability included with their shipping purchases, and courier services that provide air cargo movement are rising to meet those needs. It's no wonder these services are increasing in popularity every year. With more accessible worldwide shipping, the global marketplace will only continue to expand and diversify – building stronger connections as well as a better worldwide economy along the way.