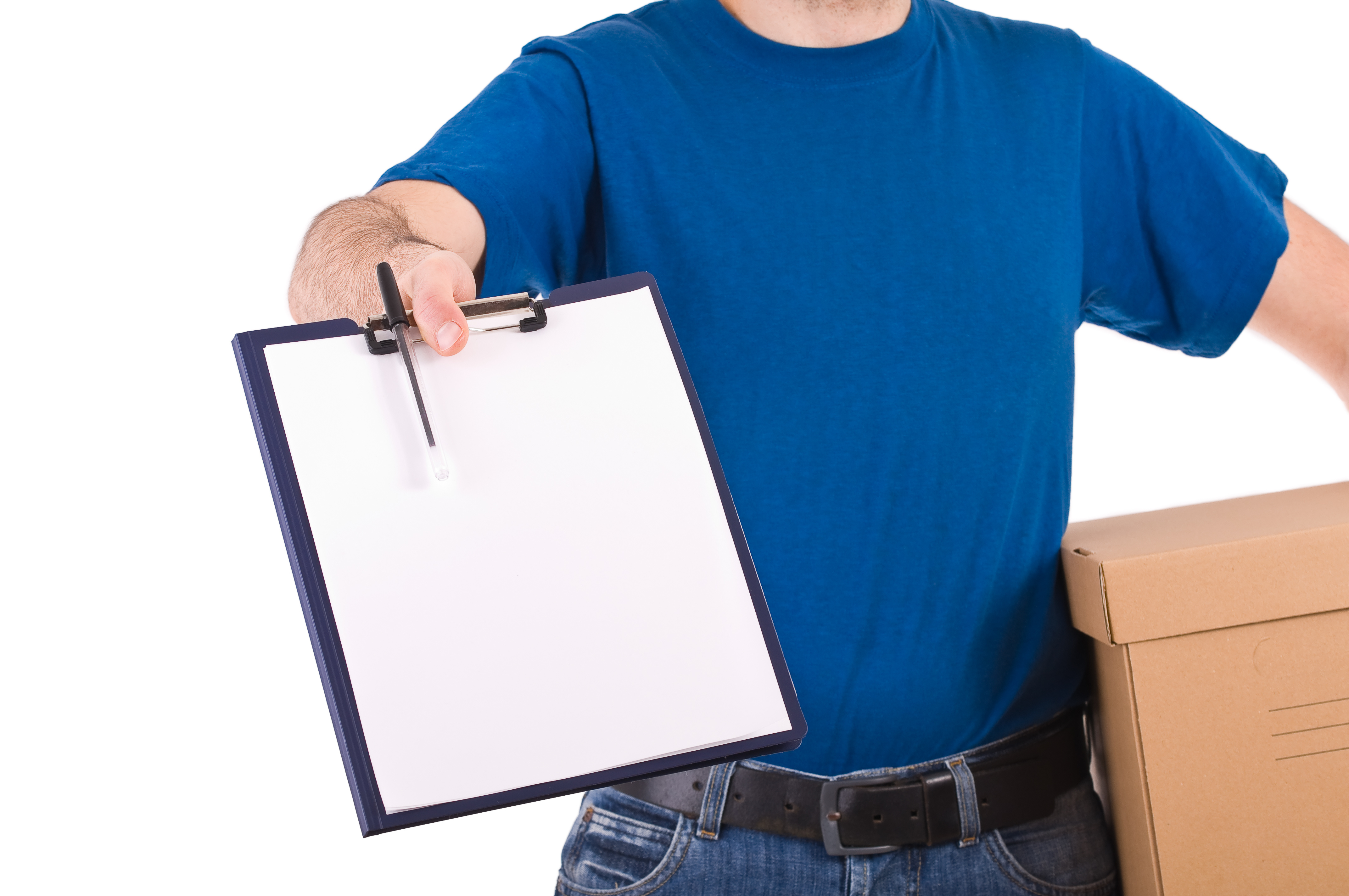 When it comes to business especially with the ones which deal with products rather than services one has to pay attention to more than just production. One of the important aspect of any business dealing with products is warehousing followed by distribution. For most companies which manufacture products they have an attached warehousing facility for storage of not only finished products but also the raw materials. But the problem lies when these products are to shipped off to another site, be it a different city or country. There one has to maintain a warehousing facility to store the products. Not only that once these products are stocked up in the warehouses they need to be distributed to local dealers and other marts for sale.
For this purpose, there are various warehousing and distribution services all over the country. The warehousing locations are strategically made to ensure fast and convenient service. They are equipped with the best designs, services, tools, processes and other needful. Some of the major warehousing services includeInventory management and control, order processing, inbound and outbound, bar-coding, re-packaging, labelling and quality control, yard management, vendor or carrier performance, cross-docking or flow distribution, static and dynamic replenishment, load building and kitting and value added services to name a few.
After this comes the distribution services, which ensure that, the products reach their destination at the designated time and in proper condition. Some of the distribution services include pick and pack by order, order fulfilment, replenishment and fulfilment program, retail store distribution, inventory control, cross-docking and transloading, reverse logistics and return management program, refurbishment and kitting, special order handling and responsive and sensitive handling of all requirements in terms of services. More often than not both the warehousing and distribution services are provided by the same service provider.