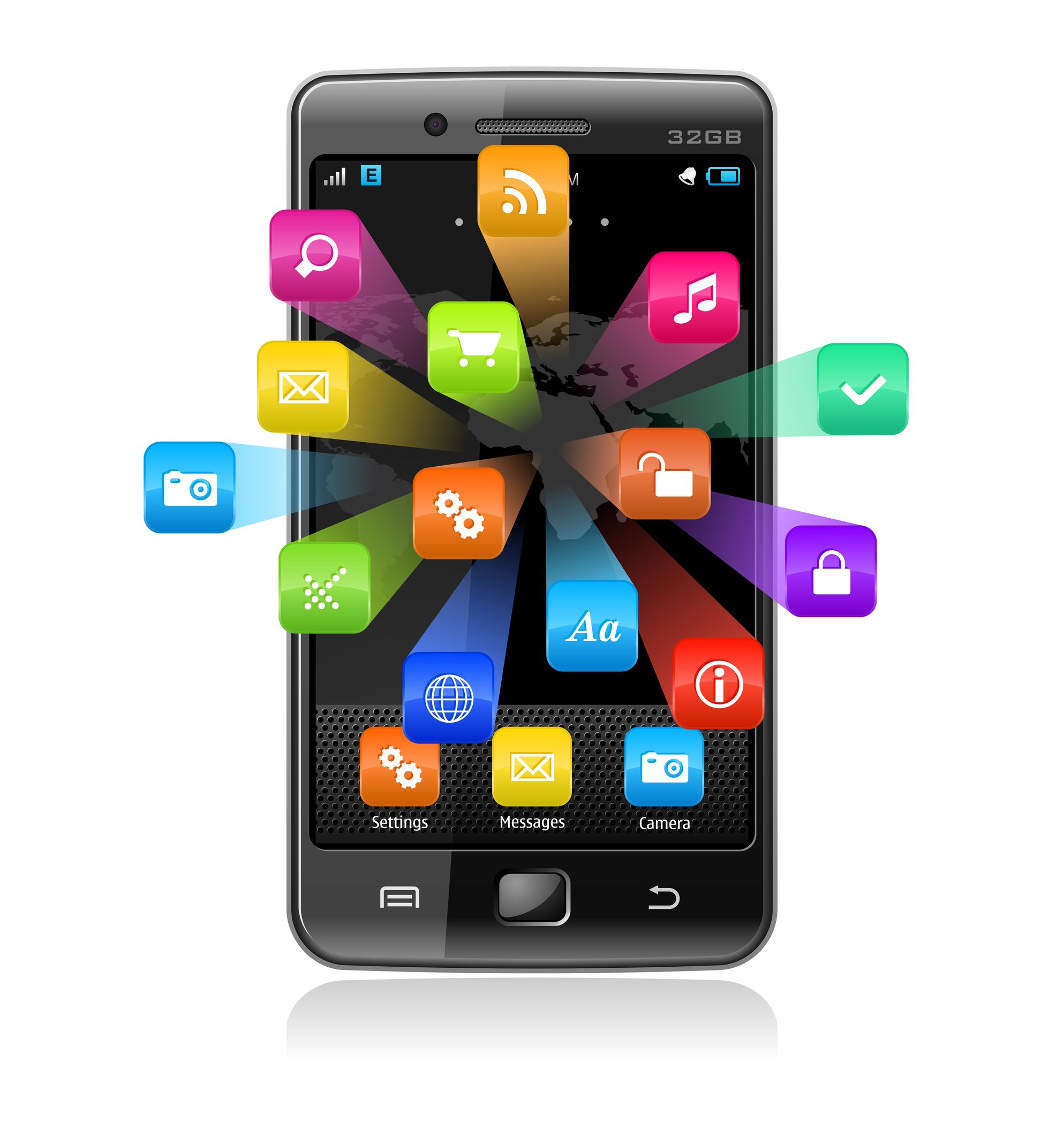 DTH TV or Direct-To-Home Television is a satellite television service highly popular amongst Indians with brand names like Dish TV, Tata Sky, etc. What we know today as DTH services were launched way back in the ending phase of 2003 when majority of the Indian population hardly knew about the concept. It is basically a technology that airs TV programs by receiving signals from direct-broadcast satellites.
The Indian market is presently considered as one of the most lucrative segments for DTH TV services. According to reports published recently by TAM Annual Universe Update – 2015, 167 million households in India have television sets. Out of this 161 million have access to Cable TV or Satellite TV.
A peek into history
Way back in 2003, DTH services were launched by Dish TV who perhaps wanted to focus more on the rural areas for the expansion of their services in India. For simple reasons that rural areas were having poor cable network availability and were stalked with frequent power-cuts, DTH services found a feasible ground where locals could easily view their TV programs by just using generators. This on the contrary, was not very adaptive with the cable TV services in many rural regions.
While Dish grew stronger in rural areas ad contributed to a large extent in the organic growth for DTH sector in India, Tata Sky, a new satellite television rival would reach out to the top urban city subscribers. 60 percent of Tata's DTH customers have therefore been from the top 20 cities. Nevertheless contenders like SUN TV, Airtel, and Reliance joined the game and made the competition nothing lesser than worse. DTH set-top boxes which were initially standardized at INR 3,999 were now available at just INR 500. As a consequence, even cable operators switched to digitization in order to redeem their existing customers from the clutches of DTH service providers.
Versus Cable Industry
Despite the fact that DTH services are designed to deliver better picture, good sound quality and customer service, the facility is expensive if cable services are equated. The tax structure for a DTH service is far rigid whereas cable operators can easily escape taxes by underreporting of subscriber base and get a cost advantage.
Present scenario
Currently the market share of DTH players in India is as following:
Dish TV: 27%; Tata Sky: 19.99%; Airtel Digital TV: 19%; Sun Direct 12%; Videocon D2H: 16%; Reliance Digital TV: 6%
Projected growth:
Each year approximately 8.5 million customers (four times higher than cable entries) are added to the DTH subscription. This makes an estimated CAGR of around 24%. According to a research done by Hong Kong based Media Partners Asia (MPA), by 2017 DTH industry revenues are expected to reach up to $ 3.9 billion and $ 5.3 billion by 2020. Mandatory cable TV digitization will also contribute to an impressive extent in the expansion of DTH subscriber base. The study further states that the active DTH subscriber base can grow to 63.8 million by 2017 and 76.6 million by 2020.
The challenges posed by the cable industry are intense as they have come on equal footing with the DTH services in terms of quality, number of channels, consumer complaint system, etc. However, DTH industry assures having better plans in place with its customized packages and HD features, which are not provided by all cable service providers.
Your search for an online recharging platform ends successfully at JustRechargeit.com, a complete round-the-clock solution available on your mobile phone or computer device. Simply connect to us through an internet and gain access to all online DTH recharges like Dish TV, Tata Sky, Airtel Digital TV, Reliance Digital TV, Sun Direct, Videocon D2H. Furthermore not just DTH but also prepaid mobile phones and Data cards can be recharged here. Register on our website and explore smart features like Schedule-A-Recharge, Repeat-A-Recharge, JRI card (online wallet), the freely downloadable JRI app. For more information, visit our website www.justrechargeit.com