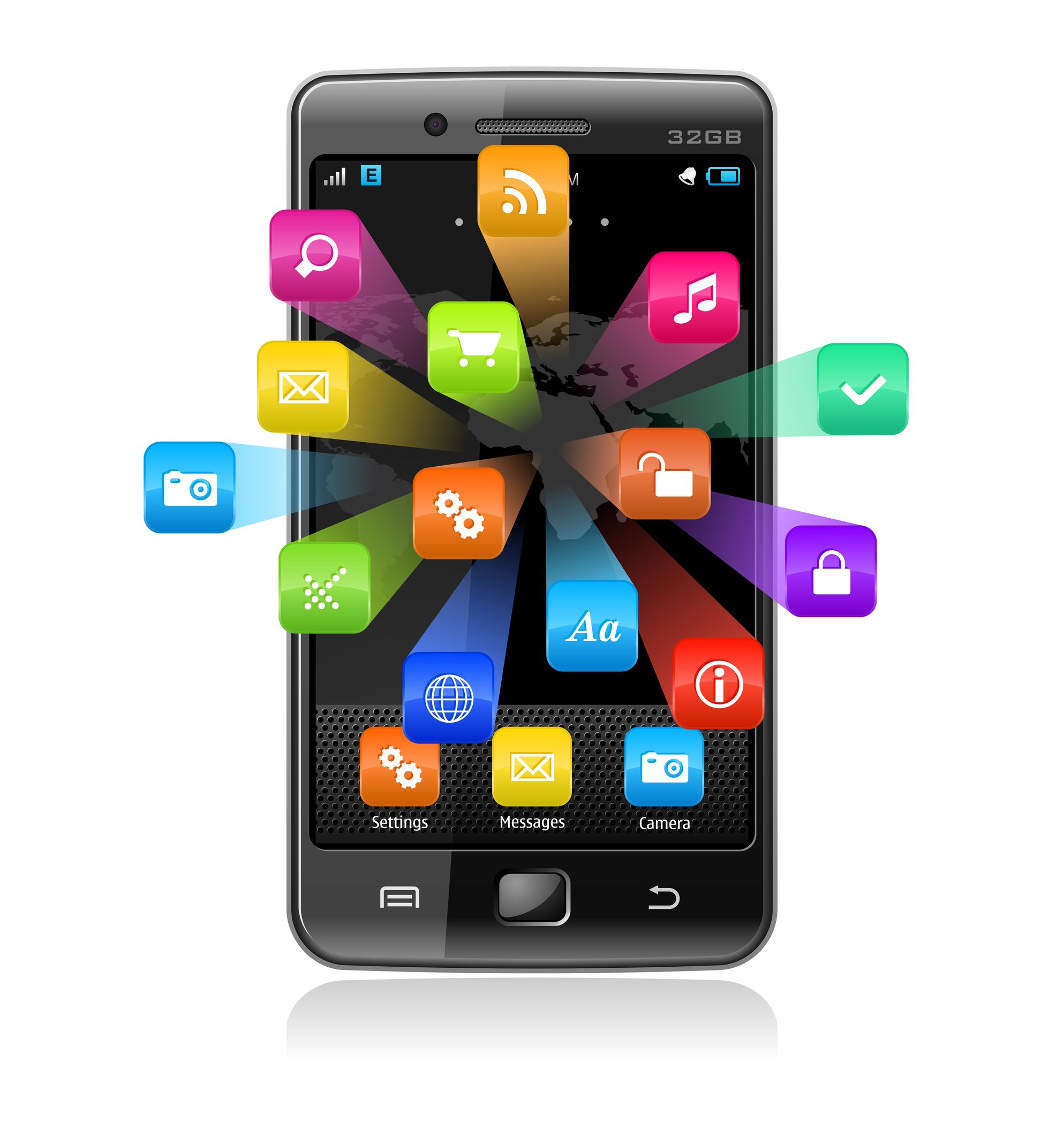 What if you could get a mobile data service at a speed multiple times faster than the currently available 3G or 2G services? Doesn't it sound fascinating? "I really doubt that" is what will be the first reaction from most of us mobile subscribers. However, 4G internet services seem to be a prospective upcoming trend in the realm of telecommunications and mobile technology.
What's 4G?
After the successful application of 2G and 3G technology, 4G or fourth generation is the latest mobile communication standard that is designed to provide ultra-broadband wireless internet access for mobile devices. 4G operates on increased bandwidth with higher data transfer rate and offers network coverage of more than 30 miles. Its basic purpose is to provide superior connectivity for higher performance output mainly required for activities like video chats, data downloads, online bookings and video conferences. Streaming of videos and movies becomes a very instant process with 4G services, and this is what the younger generation seeks.
Service Providers in India
In the recent times, telecommunications industries in India have witnessed the launching of 4G services on 1800 MHz spectrum by many telecom operators. Considering the growing data needs of Indian subscribers, major service providers like Bharti Airtel, Vodafone India, Idea Cellular, and others have emerged with 4G LTE (Long Term Evolution) technology for their subscribers. Reliance Jio Infocomm and Reliance Communications are also on the verge of launching 4G services across different circles in the Indian market. Videocon Telecom has also recently announced its plans to launch 4G services in UP and Bihar soon.
Increased use of Smartphones in India
If someone said that there is an expected possibility of decline in prices of smartphones in India, then we ought to believe it. One of the biggest reasons why we wouldn't be surprised is the intensity of prevailing competition in the mobile as well as telecommunication industry. Each day we are presented with new mobile device features, better functions, stronger networks, higher internet speed, and enhanced communication technology. In 2015, there was an amazing drive in the sales of smartphones for which 4G services played a key role. One of the reports by Google revealed that there was an increased search for 4g-enabled devices by 200 percent.
Mobile Application Market with reference to 4G
Smartphone mobile users have a tendency to keep updating their mobile apps every now and then. A typical smartphone user will have around 20 applications on his mobile phone which are meant for handling various purposes like interactive gaming, banking, transport, location services, video streaming, etc. The advent of 4G services brings along a potential scope for innovation and introduction of such apps that can be used to make daily activities faster, styled and interesting.
4G as viewed in 2016
Currently the launch of Reliance Jio's high-speed 4G and broadband services is awaited and other telecom operators including state run BSNL are also expected to introduce high-speed broadband plans. As of now Reliance Jio is the only operator to have pan-India license for launching 4G services, and this makes it the biggest 4G player in India. Vodafone has its 4G roots strengthened in Karnataka and Kerala circles while Idea has been ahead of Vodafone with comparatively more 4G network expansion in Andhra Pradesh, Karnataka, Chennai and Tamil Nadu. Nevertheless, Airtel is leading with the maximum number of 4G network sites across 10 cities.
In the coming years, 2G subscribers will be skipping 3G and directly going for 4G services, as predicted by analysts. As per a report by BoFA ML research, it is expected that the number of 4G subscribers will reach to 90 million (9 crore) by financial year 2018.
To begin your 4G journey, a simple way is to subscribe to a 4G plan. Firstly you can check online if there is a 4G network provided by your mobile operator. Online recharge portals provide 24×7 mobile recharge facility for your convenience. From any place you can access to a recharge services through your mobile device and get a 4G plan recharge done instantly. To get a top-up of Airtel, Vodafone, Idea or other 4G service providers, JustRechargeIt.com is the right place. Avail prepaid mobile, DTH connection as well as Data card top-ups instantly. Download the JRI App on your iOS or Android compatible device and enjoy lightning fast recharge. Other features include Repeat-A-Recharge, Schedule-A-Recharge, 80+ payment options, and more.