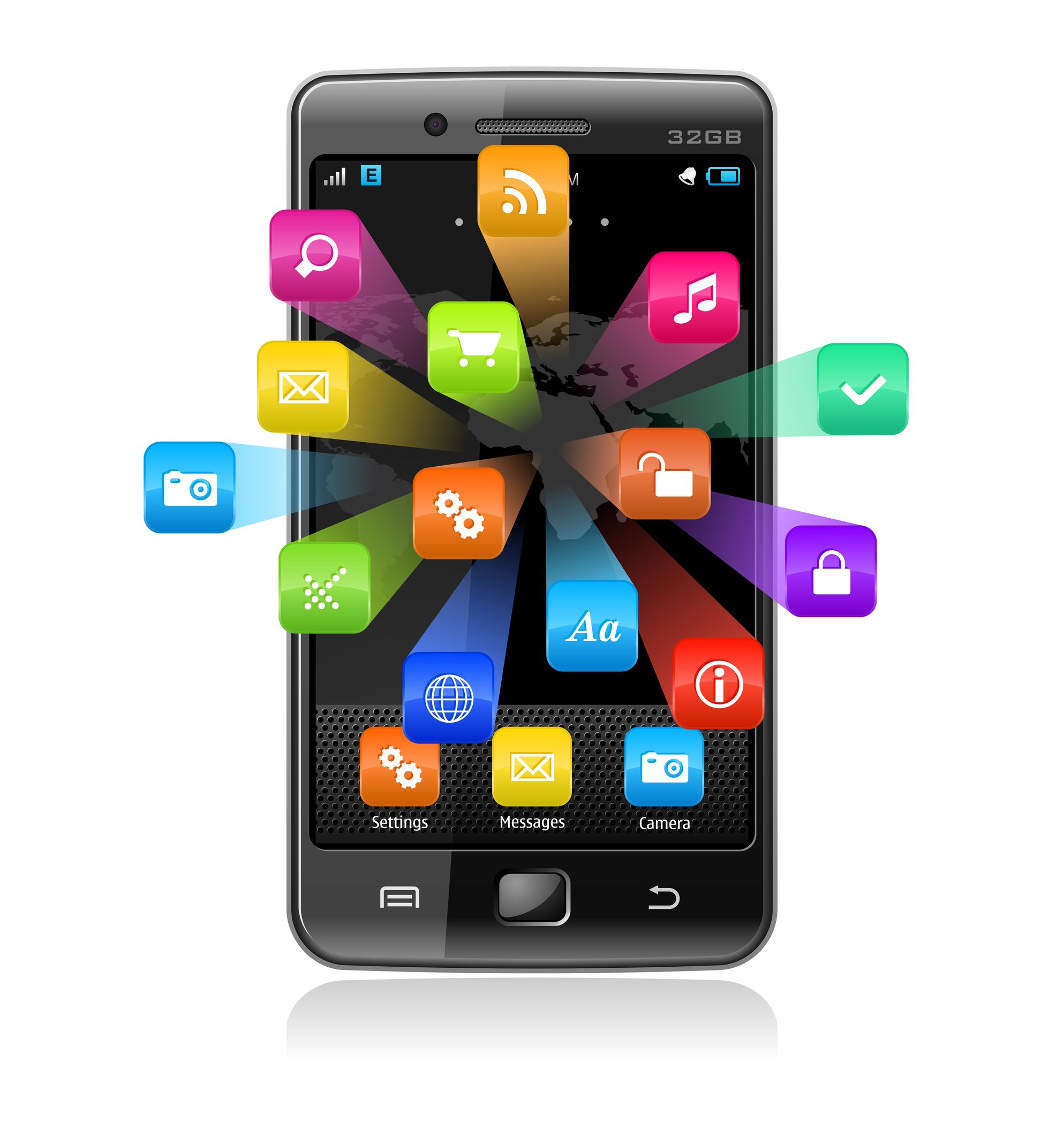 Bharti Airtel has recently introduced new Airtel prepaid mobile recharge packs in the range of INR 8 to INR 399 for subscribers. These packs are being compared with the packs offered by Reliance Jio as Bharti Airtel has launched these plans in a bid to prevent its customers from switching to Reliance Jio who has been constantly coming up with attractive and low cost data and voice plans.
Details of Comparison between Airtel and Reliance Jio Plans
INR 399 Plan
Airtel's INR 399 plan features 1GB 4G data per day and unlimited local and STD calls. This is a counter offer against Jio's INR 399 pack that offers unlimited local and STD calls with 1GB data per day for 84 days. Airtel's pack is only for select customers whereas Jio's pack is for all.
INR 349 Plan
Airtel recharge pack that costs INR 349 gives unlimited local and STD calls in addition to 28GB data (1GB per day basis). Reliance Jio's pack INR 349 offers unlimited local and STD calls with 20GB data for 56 days. Jio's pack is nevertheless having no limit on daily consumption of data.
INR 149 Plan
With INR 149 pack, Airtel is offering unlimited Airtel to Airtel calls plus 2GB data at 4G speed and a validity of 28 days. Jio's pack of the same price, gives unlimited local and STD calls to any mobile or landline across India with 2GB data for 28 days.
Other Airtel mobile recharge pack benefits:
INR 8 pack: Local + STD mobile calls @ 30 paise/minute for 56 days
INR 40 pack: INR 35 talk time with unlimited validity
INR 60 pack: INR 58 talk time with unlimited validity
INR 5 pack: 4GB 3G/4G data for 7 days
INR 199 pack: 1GB 2g/3G/4G data for 28 days with unlimited local mobile calls
For prepaid mobile top up, locating a recharge vendor is not always a feasible option. With online mobile recharge services like JRI or www.JustRechargeIt.com, one can simply dial a few keys on the mobile screen and get instant talk time. One can store his favorite mobile numbers and recharge at any time. JRI offers not only mobile but DTH and Data card connection top up services as well. With Repeat-A-Recharge and Schedule-A-Recharge functions, users can make their top up a quick task.