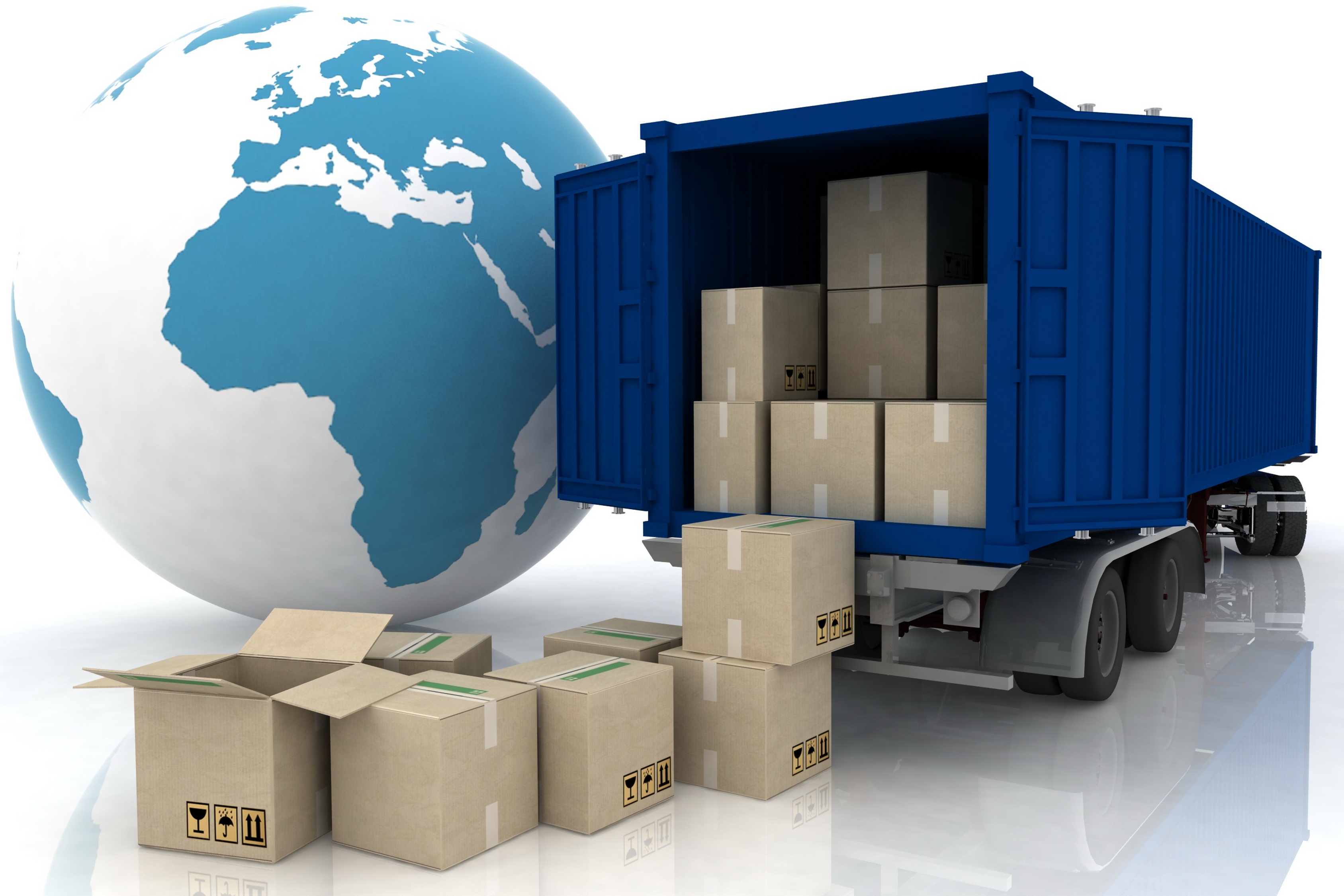 Moving days can be a whole lot stressful. Here's a moving checklist to help you keep sane from start to finish:
Pack right
Put heavy items in smaller boxes and light ones in bigger ones. It's easier to handle and move your belongings this way. Your back and your moving service will thank you for it.
Package them right
Use the right packaging to keep your belongings and other breakable items during transport. You wouldn't want to find that heirloom dish or your grandmother's vase to be in pieces once you get to your new home and open up the box. Pack them with bubble wrap and extra sheets or blankets in between for protection, says Moving. Better safe than sorry, after all.
Get help
Pick an international moving service that offers packing assistance as well. You might want to request for that kind of assistance. If you're already short on time and still need to get a lot of packing done, then this is the best thing you can do.
Choose wisely
You've got a ton of options when it comes to selecting the international moving service that's best for your needs and budget. So don't blunder about, hiring the first one you find. A little research will go a long way to helping you decide.
Ask questions
Is the company a newcomer to the shipping industry or a long-time player? Experience counts for a lot in many things and that's true in this case. So does the company have experience handling shipments similar to yours? What kind of reputation does the company have in the business? It is licensed and certified? Answers to these questions can help you determine if the company is a good fit for you or not.
So don't let the stress get to you. Stay on top of things with these helpful tips.