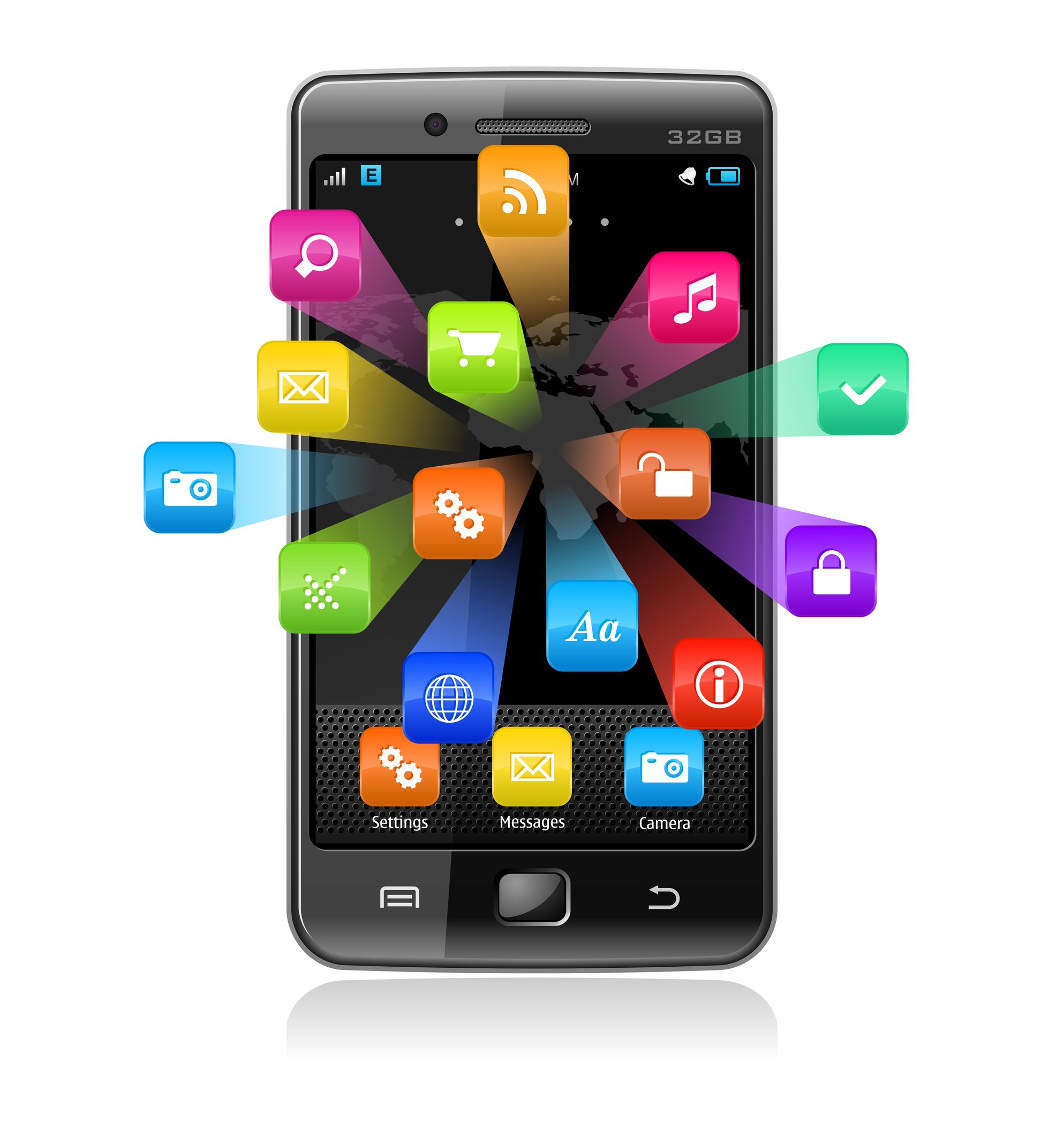 Looking at Reliance Jio's Happy New Year offer, telecom operators Vodafone and Airtel have set plans to introduce similar and attractive voice and data plans to keep the competition alive. These offers will be launched for postpaid as well as prepaid customers. At the same prices on Vodafone data recharge packs, the company will be offering 4 times the data benefits. Likewise there are many other beneficial offers which the operator has to release in this year.
Severe Competition Imposed by Reliance Jio
Free voice calls and extremely high speed 4G data offers by Reliance Jio literally shook the telecom industry when they introduced the mobile plans for initial three months. However, they further extended their free offerings for another three months as a gesture for the New Year 2017. In response to this move, these issues, operators like Airtel and Idea approached the Telecom dispute tribunal in objection against the extension of offers by Jio. Nevertheless, the Chairman of Reliance industries, Mr. Mukesh Ambani clarified to the Telecom Regulatory Authority of India (TRAI) that the Happy New Year offer was different from the intital Welcome offer which was launched in early September 2016. The new offer will have 1GB of free data as compared to the 4GB of free data in the precious offer.
Strategies by Incumbent operators
In the very first month of entry, Reliance Jio was there in the top 10 competitor list of telecom operators. By November 29, Reliance Jio also claimed of having already bagged 50 million subscribers. Rival telecom companies like Airtel, Idea, Vodafone, BSNL, and others were already coming up with new deals featuring unlimited calls and data offers. Ever since the extension of Jio's free and unlimited offers, incumbent operators have started aggressive marketing and designing of equally attractive data plans.
Smart move by Airtel and Vodafone – Unlimited Calling Plans with Bundled Data
For prepaid users, Airtel has recently launched two new unlimited calling packs that offer data benefits as well as local and STD calls. Users can get the INR 145 Airtel mobile recharge pack which offers local and STD calls to any Airtel customer across the country. 300 MB of 4G data will be additionally provided with this pack if the customer has a 4G supported phone. Nonetheless, if the customer is not having a supporting device, he/she will get just 50MB of data.
Vodafone has, for its own subscriber base of postpaid customers, released bundled pack 'Vodafone Red' which features 3G/4G data and unlimited local and STD calls. These offers begin with INR 499 Vodafone top up pack that offers 3GB data for 4G users, 1GB of non-4G data, unlimited local and STD calls, free incoming on national roaming, and 100 free text messages. At INR 999 the customer gets 5GB non-4G data and 8GB 4G data with free calling, 100 free text messages and free incoming national roaming.
The second largest telecom operator service also released its '4X data on Vodafone SuperNet' offer which gives 4GB data at INR 250 and 22GB data at INR 999. For 1GB data, users will have to pay INR 150 for a month and for 35GB data a month, the user will have to pay INR 1500.
Vodafone also issued its Double Data offers for prepaid and postpaid customers. The INR 255 Vodafone prepaid data recharge offers 2GB of mobile data as compared to the standard 1GB. The company is also offering 10GB data to 4G smartphone users at the price of 1GB. The extra data will still depend on the user's telecom circle and will be available for using between midnight and 6 am. People opting for this plan will also get free Vodafone Play subscription, movie and music streaming services and more.
Vodafone talk time recharge packs including INR 144 and INR 149 offer unlimited local and STD calls to Vodafone users, 300MB of bundled 4G data and free incoming calls on national roaming.
Subscribers looking for instant online Airtel mobile recharge and Vodafone prepaid mobile top up, can quickly log on to JRI or JustRechargeIt.com, and explore the latest offers that are designed by incumbent operators to combat the latest Reliance Jio strategies. Recharge mobile phones, DTH connection and data cards. Store 10 each of your frequently recharged mobile numbers, DTH numbers and data card numbers in account and simply select the number for faster recharging. One-Click recharge functions like Repeat-A-Recharge help you with hassle-free top-ups. The JRI app and Schedule-A-Recharge functions are some of the great highlights of JRI services. Also save your money in JRI card, a smart and secure wallet in the cloud for lightning fast recharge.