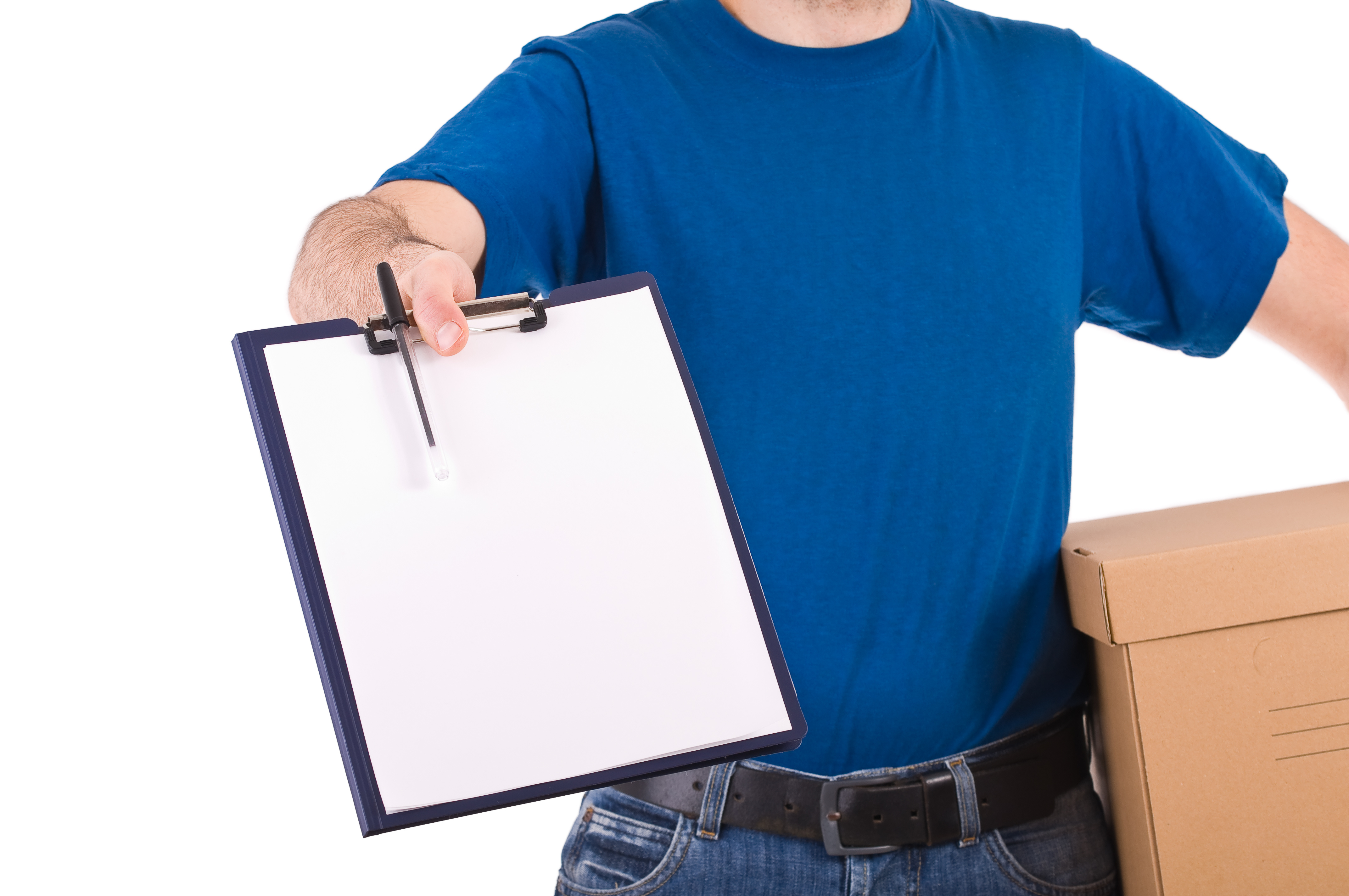 Sending last-minute packages to friends or family doesn't have to worry you anymore or get your weekly budget into the red. By taking the time to pick a cost-effective courier to Europe well in advance, you can reduce or even eliminate all that stress. Here are a few helpful things you should know:
How much does it weigh?
Shipping fees will depend on how much your package weighs. So if you want to save up on costs, make sure yours don't over a kilogram, says Money Saving Expert. You can expect to spend less that way.
Compare rates
If you really need to send a package that weighs more than a kilogram, then make sure you shop around for the best rate possible. However, that doesn't mean going for the lowest rate you find since cheap offers rarely net you the kind of service quality you need.
Always choose quality
Opt for a courier to Europe that offers you the services you need, at prices you want, without compromising on quality. That's how you get value for your money. So don't automatically click on the lowest offer you find. Make sure you consider the quality of the service you're getting. That way, you won't end up on the losing end of things.
Review delivery times
Urgent delivers are obviously going to cost you more. So be ready for that when you whip out your wallet. Many courier companies offer same-day collection. This can be your best bet if you're looking for the most economical but quality shipping service for your packages.
Get your measurements right
Measure and weight your parcel accurately when you get a quote. That way, you won't have to pay for a surcharge in case your package weighs more than what you thought. Check the size restrictions as well. You wouldn't want your package to be damaged or returned to you after all.