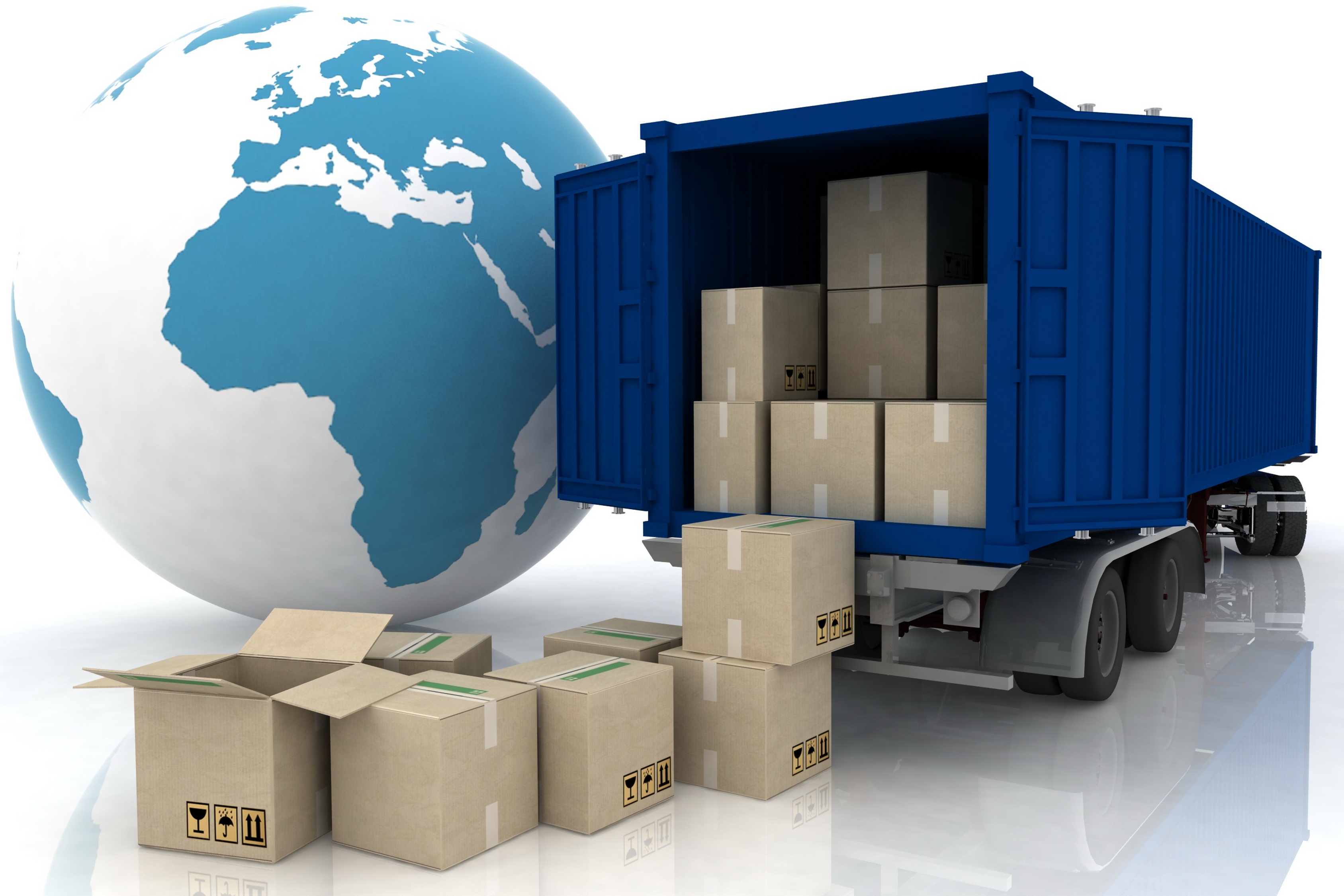 Travel is fun. You get to go around, eat interesting food and shop. And no matter how much you tell yourself to stop, you can't seem to help buying that scarf, another pair of shoes to the three you already have and a pile of clothes you can't live without. The result? A mountain of excess baggage. Don't want to pay for astronomical fees that airlines often charge you for last-minute excess luggage? Here's how to make sure you don't:
Know how much it weighs
Frequent travelers always pack along a portable weighing scale. That's a tremendous help since you have to know how much your baggage weighs before getting to the airport. So if you think you're in danger of going over with your luggage, time to:
Opt for a luggage shipping service
A luggage shipping service offers a ton of perks that airlines can't, says Fastway Worldwide Express. Two of these are include safe and prompt deliveries. By paying for this service, you won't have to worry that your bags will end up on the other side of the world and will take weeks just to get to where you are. No need to lose sleep, thinking your luggage will end up lost as well.
Shop and compare
Shopping around for a luggage shipping service is the best move you can make. By exploring a bevy of options and comparing them, you've got a big chance of finding the best one. Factor in service quality too, along with rates, and if there are any hidden charges or fees.
Keep it insured
Never go for a shipping company that doesn't offer you any insurance coverage. If anything happens to your luggage, that coverage will come in handy.
With the right shipping service, you can count on zero sky-high excess baggage fees to stop you from enjoying your trip.