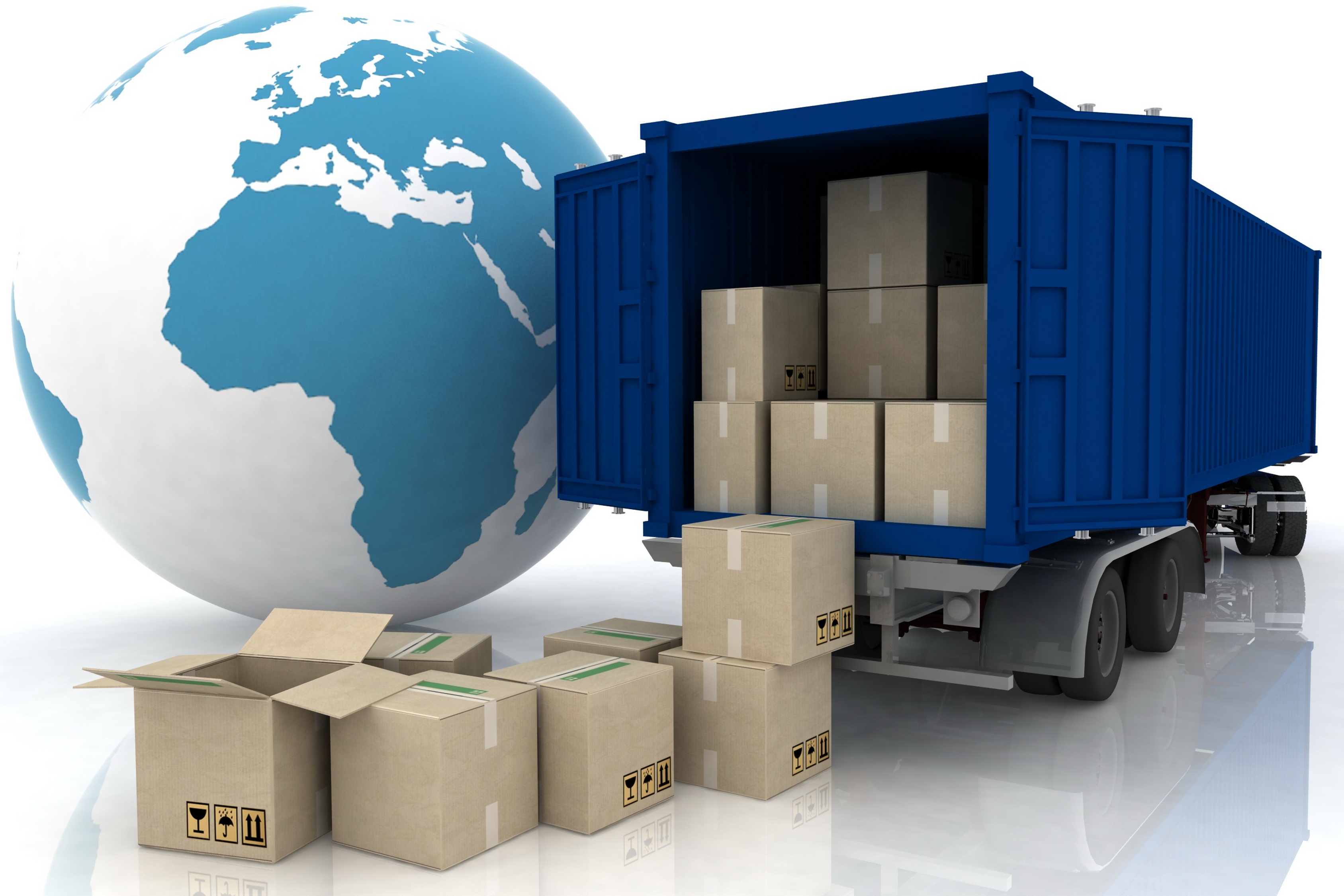 A ton of extra bags and luggage shouldn't send you into despair. Here are some steps to effectively deal with those problems:
Shop less
Easier said than done right? But if you want to save up on costs, you might want to limit your shopping trips. Or go on a shopping moratorium during your trip. That should put a cap on your excess bags real quick.
Pack less
If you can't live without shopping, though, then try to pack in less or nothing at all in your bags. That way, you'll have plenty of space for your shopping finds, along with the rest of your must-buy, can't-live-without souvenirs.
Hire a delivery service
At the end of the trip, if you still end up with a ton of giant, oversized bags, then it might be time to consider paying for excess baggage services. Hiring one can spare you a lot of problems in the future.
Have less worries
Shipping bags that don't conform to normal sizes or shapes? Airlines maximize all the available space in their cargo. If you use an airline shipping service, they might force your luggage into a tight space. That could damage your valuables inside. A good shipping service, on the other hand, will provide your bags with the space it needs so you won't have to worry about your things being squeezed in just to fit.
Choose convenience
Imagine having to lug around all those bags to the airport. It won't take even a few minutes to go from airport glam to drab. Also, it could be quite a challenge to watch over several bags. To avoid all that hassle and stress, you could hire excess baggage services. Since the size and weight of your luggage as well as the destination will affect shipping costs, says LA Times, be sure your wallet is ready to take on all that.