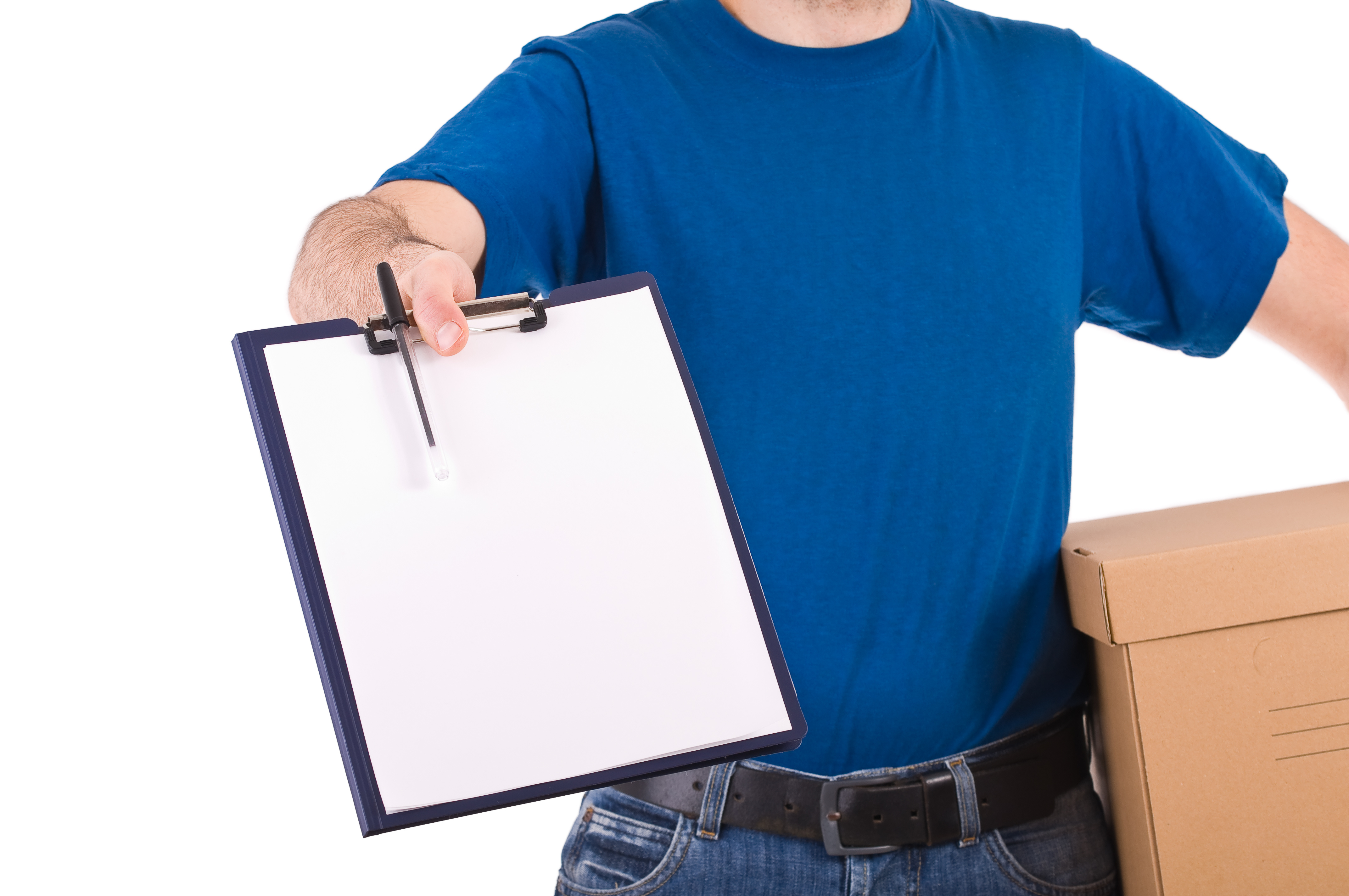 Lost, delayed or damaged bags—if there's anything that can suck the carefree thrill out of your vacation, it's running into luggage problems before you even get to your destination. For a worry-free cruise or trip, try unaccompanied luggage shipping instead. Here's why:
Lower costs
If you're packing oversize bags, you could end up spending a small fortune on baggage fees online, says LA Times. Carriers are so notorious for overcharging on luggage costs that it just makes better sense to ship your luggage instead of checking them in. You can save on a lot. Your travel fund and wallet will be all the happier for it as well.
Less time wasted
Shipping them ahead of time means you won't have to waste the better part of an hour queuing up at the airport. You could skip the long lines. That doesn't just mean less waiting time, you also won't have to rush to the airport, just to clear through those check-in counters early. With luggage shipping, you get to make the best use of your time.
Less stress and inconvenience
Schlepping oversize bags all on your own can be stressful. If you have more than just one, it can be a trial to look after all of those. You could even risk losing a piece of luggage before you even get to the check-in counter. Spare yourself the stress and inconvenience by opting for unaccompanied luggage shipping. By having your bags delivered ahead, you won't have to carry anything heavier than your hand bag or even phone, wallet and passport.
Less hassles
One of the best things about this option is the level of protection and security your bags get. Many shipping companies are much more careful with baggage handling so there's less to zero risks of your bags getting stolen, left behind or damaged.
Given all these, you have more than enough reasons to ship instead of check-in your bags for your next trip. Try it and see for yourself.