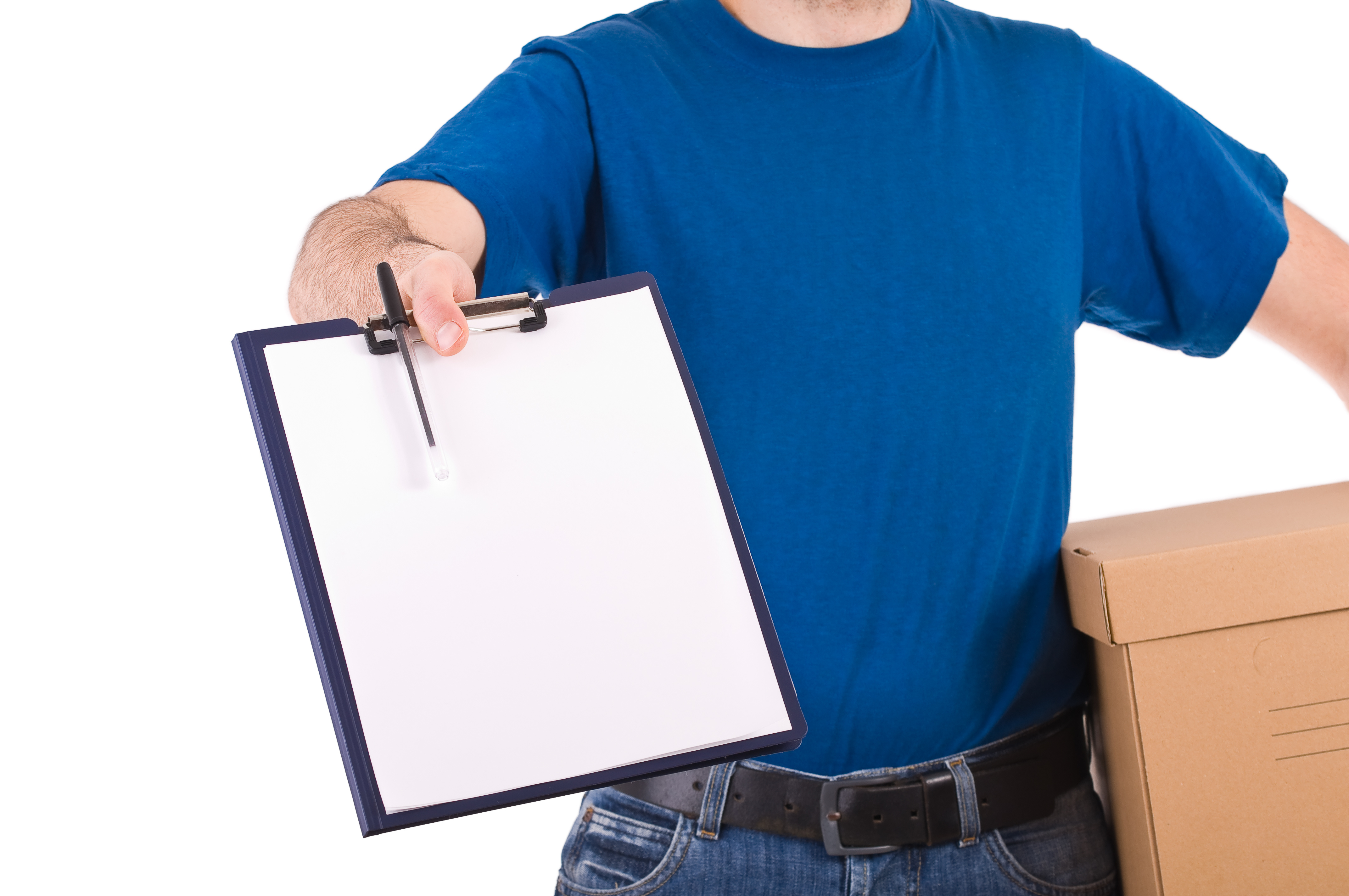 If you are interested in knowing how to send food to USA destinations, then the following information should help you in properly sending out a delivery. In general, all items that are bought in stores can be delivered by courier, as long as they are in the original packaging of the manufacturer or are completely sealed. These kinds of foods must feature a label that lists all the ingredients. In addition, foods sent by this method must have a shelf life of over six months from the shipping date.
You Can't Send Perishables by Courier
If you want to send food to USA destinations that has a shelf life of less than six months, you won't be able to do so. These kinds of food items are classified as perishables and therefore cannot be delivered via courier. You cannot send any food in a temperature-controlled environment (refrigerated or chilled), as it typically will spoil by the arrival date. Also, don't send any food to USA locations that is restricted for transport.
Wrap Individual Foods Separately
When you do send food items, be sure that each package displays all the listed ingredients and a "use by" date. Package foods so they can be placed upside down without damage or mishap during transport. Wrap individual foods separately inside your parcel for maximum protection. Check the restrictions for import as well. If you are unsure about this point, check with your parcel company for guidance.
During the holidays, food baskets are sent via parcel delivery. Sending these baskets is usually easy to do, provided you follow the rules. For example, do not send baskets that contain drinks or alcohol of any type. Alcohol and other flammable liquids cannot be courier delivered. Remember that certain food items, such as chocolate, can melt in the heat. Therefore, if you are sending a basket of chocolates, make sure you do so in cooler temperatures.