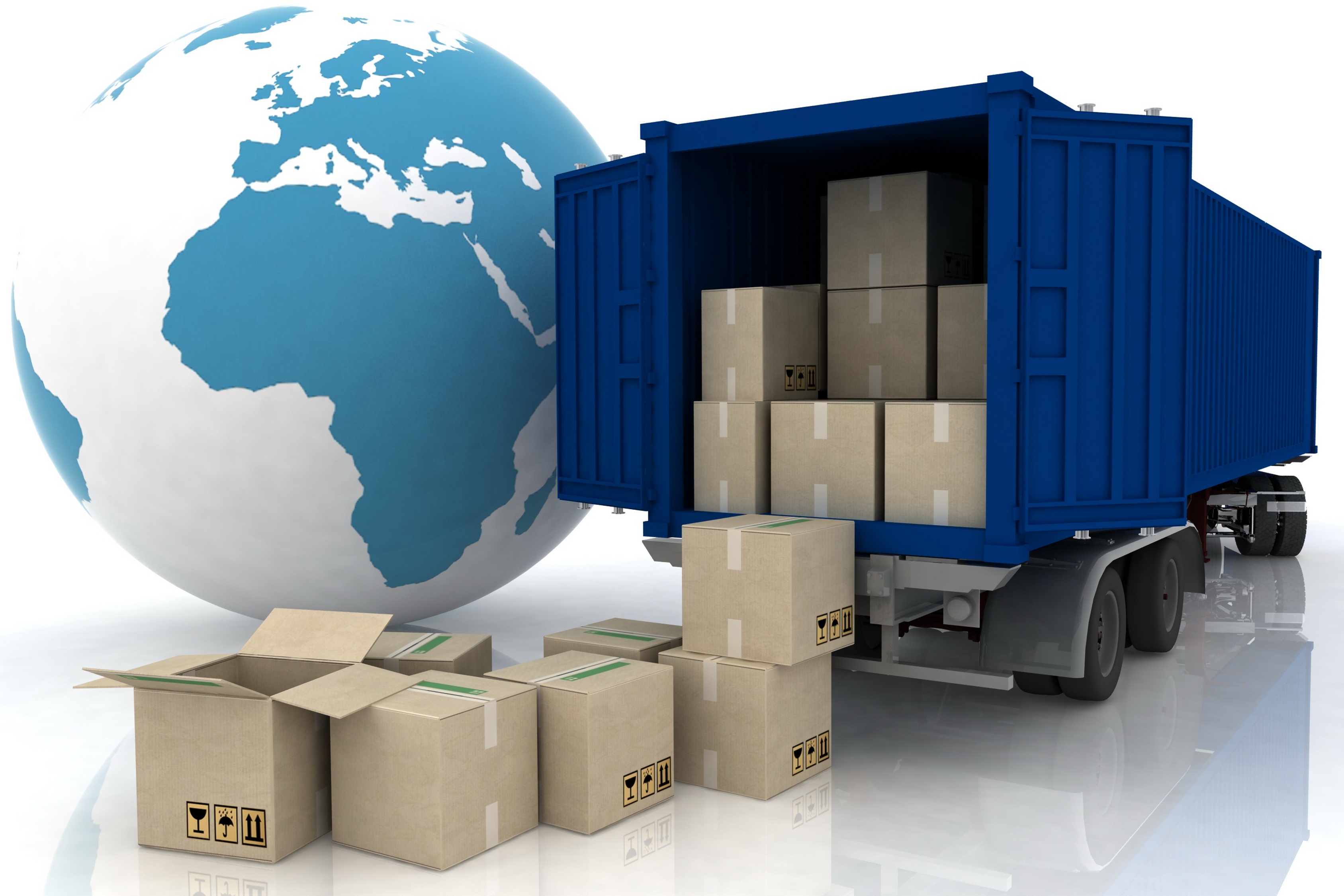 In today's world, socialization is not limited by location. People make business contacts, friends and acquaintances across the globe without so much as leaving their homes and offices, and immigration causes families to be scattered all over the world. Therefore, it is necessary in the modern world to have options for sending goods over long distances, to provide yet another way that these citizens of many nations can stay connected.
International parcel delivery services are one way to meet this need. Unlike postal services, which are inconsistent and comparatively unreliable, services who specialize in moving parcels between countries are able to focus on speed, efficiency, economy and security for shipped items, and are able to provide these advantages without exorbitant additional costs to the consumer.
Companies like India's Fastway Worldwide Express provide a variety of options to customers, both corporate and private, who wish to send packages internationally without relying on their government's postal service. Items that might incur extra fees for shipment are able to be transported safely over greater distances by these services. Some of these items include:
Packages deemed as oversize by postal services.

Hazardous materials, such as chemicals, etc.

Medical equipment and medication.

Edible items and foodstuffs.

Items with a hard and fast expiration period, which need to be transported without delay.
These are just some of the types of packages that customers choose international parcel delivery services for shipping. Many items may not fit into any of these categories. However, when a birthday, holiday or any other special calendar event approaches, it can be beneficial to have a shipment option that provides affordable in-transit tracking and guarantees on-time delivery of goods. Courier services take all of these boxes and are a valuable shipping resource for today's global social network.