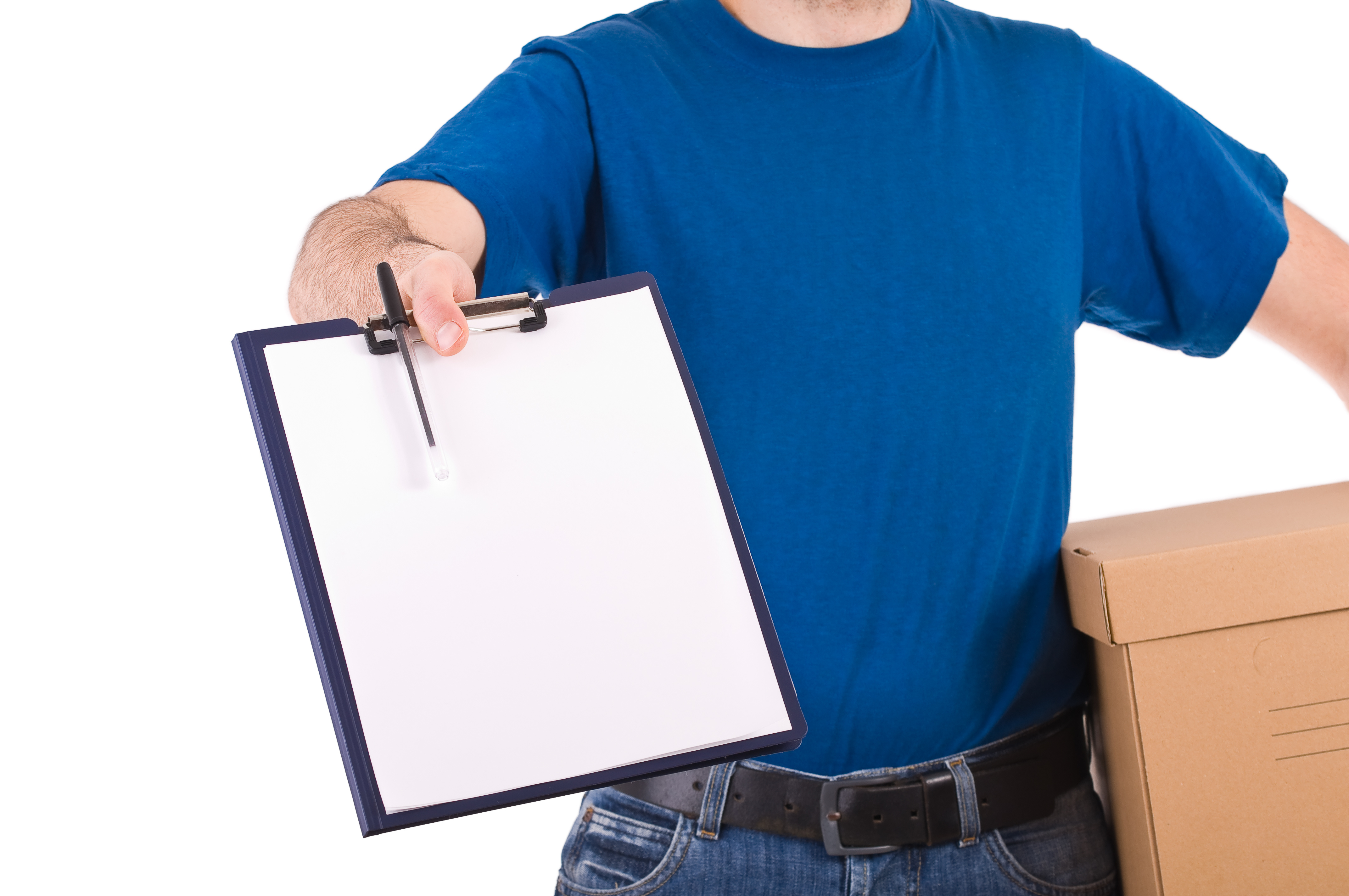 Today many businesses have a variety of needs for shipping. For instance, a fleet of trucks may deliver products but at times you need documents or other small deliveries shipped to other countries. These parcels are very important and you have to be sure they get to the right recipient on time. An overseas courier company can take care of these things for you but you must be careful which service you choose. In fact, some companies can be a dream while others turn out to be a nightmare. Here are two example stories to demonstrate.
Nightmare Story
Vihaan worked for a company in Bangalore and he was trusted to take care of the courier service. To save the company money, Vihaan opted for the service with the lowest costs. At first, this seemed like a smart idea because there were no problems with the first two shipments. However, this changed with the third.
Vihaan had to send a new electronics product along with some important documents to the United States. He prepared the package, sealed and labeled it and then took it to the overseas courier company. They accepted his package, gave him a receipt and Vihaan left thinking everything was fine.
The following week, Vihaan got a call from his US branch. They did not yet receive the package. Vihaan then went to the shipper's website to track the order and it read "package delivered". When he told the person in the US the package was delivered she promised to double check. However, no one could find out what happened to the package, not even the courier.
Vihaan tried to get a refund from his courier service, but they told him they delivered the package and it was no longer their problem. This problem cost his company thousands of dollars and eventually cost Vihaan his job.
Dream Story
Samar worked in Bangalore for a similar company to Vihaan's. He used a trusted international overseas courier with years of experience and saved time by having them pick up his parcels for shipping. He never had any problems until one day a shipment was late. At first, the courier claimed the package had been delivered but when Samar told them otherwise, they believed him and checked into the matter. After tracking down the package, they discovered it had been delivered to a business nearby and Samar's courier apologized for the delay and made sure the package was delivered the next day. Samar was very impressed with the service and he has used this same company many times without any major problems.
When you choose a trusted international overseas courier with a reputation for excellent service, you can turn nightmares into dreams and enjoy a successful business relationship with your courier.