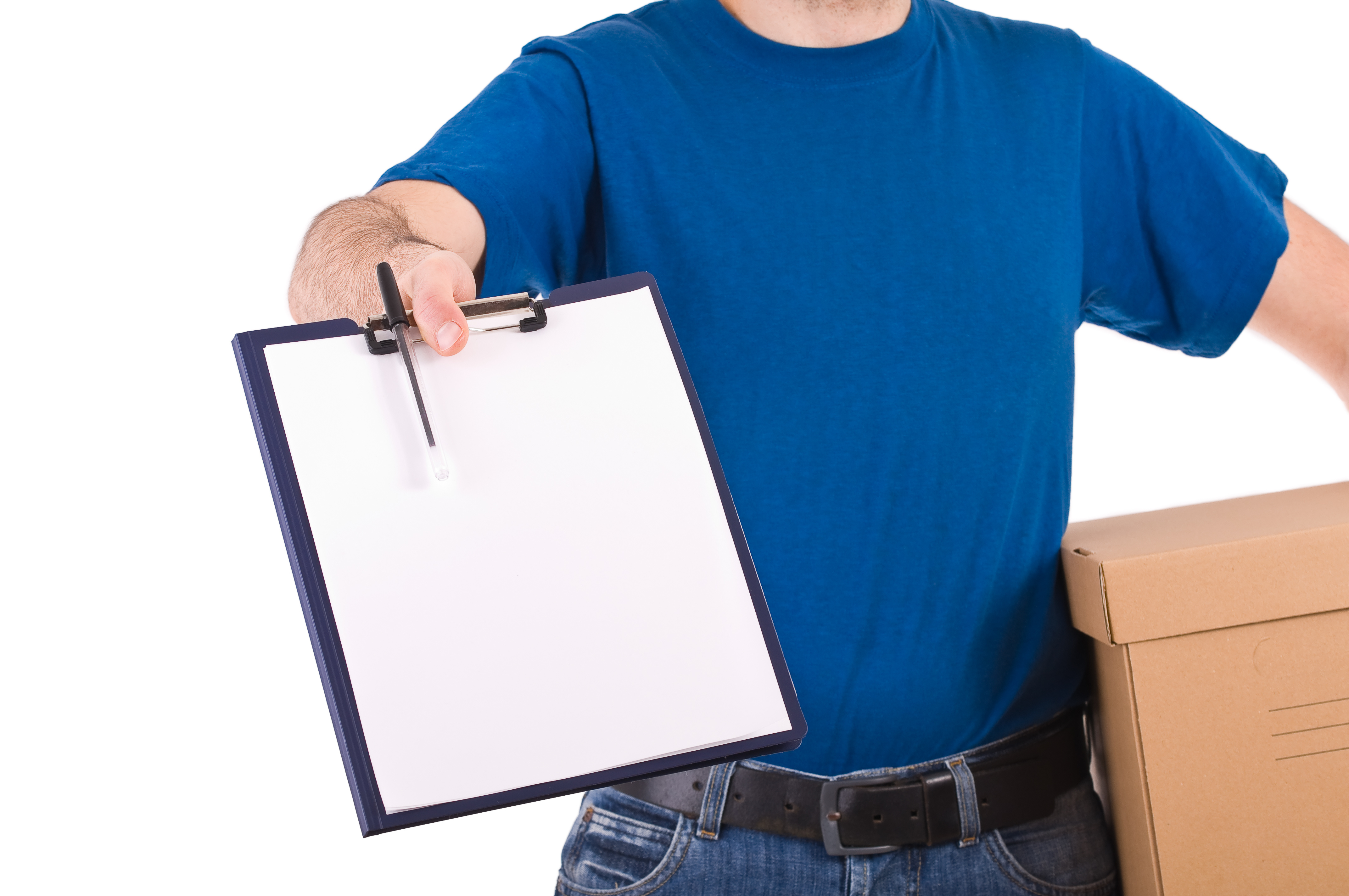 Checking your bags at the airport can be a real hassle, especially if you have already had a bad experience with checking your bags before. There is a slight chance that your luggage can get lost and you end up at your destination with nothing but the clothes on your back. The good news is you can use baggage delivery services to ensure that you get your luggage to its destination right on time. This is an alternative option to checking your bags at the airport. Your bags can be picked up from your house and shipped to the place you are going.
Advantages to Using a Luggage Shipping Service
The biggest convenience when it comes to using a baggage delivery service to get your bags to your travel destination, they are typically there waiting for you when you arrive. This is one of the many perks that comes with using this service.
You can spend a lot less time by not being required to go to baggage pickup when you arrive at your destination

You can head straight to your hotel or the place you are staying without carrying your luggage around in cabs and other vehicles

You do not have to worry about your bags getting lost in translation through the airline. This also helps you to avoid filling out numerous forms trying to figure out where your bags have disappeared to
If you are traveling with luggage that is very heavy and is considered to be too heavy by the airline, it could very well be much less expensive to ship your luggage to your destination than to check it with your current airline. Many airlines will charge you enormous fees if your luggage weighs over a certain amount. You will want to check out the charts beforehand.
Disadvantages to Luggage Shipping Services
There really are no disadvantages to using a luggage shipping service except that in some cases it may be less expensive for you to check your bags with the airline. Much of this will depend on how much your luggage weighs. This will determine the amount of shipping costs and the amount of checking costs. Even though shipping your luggage may cost a bit more, it may be worthwhile simply for the added security that comes with knowing your bags will be at your destination when you arrive. That can be a huge weight off of your shoulders when you are travelling.