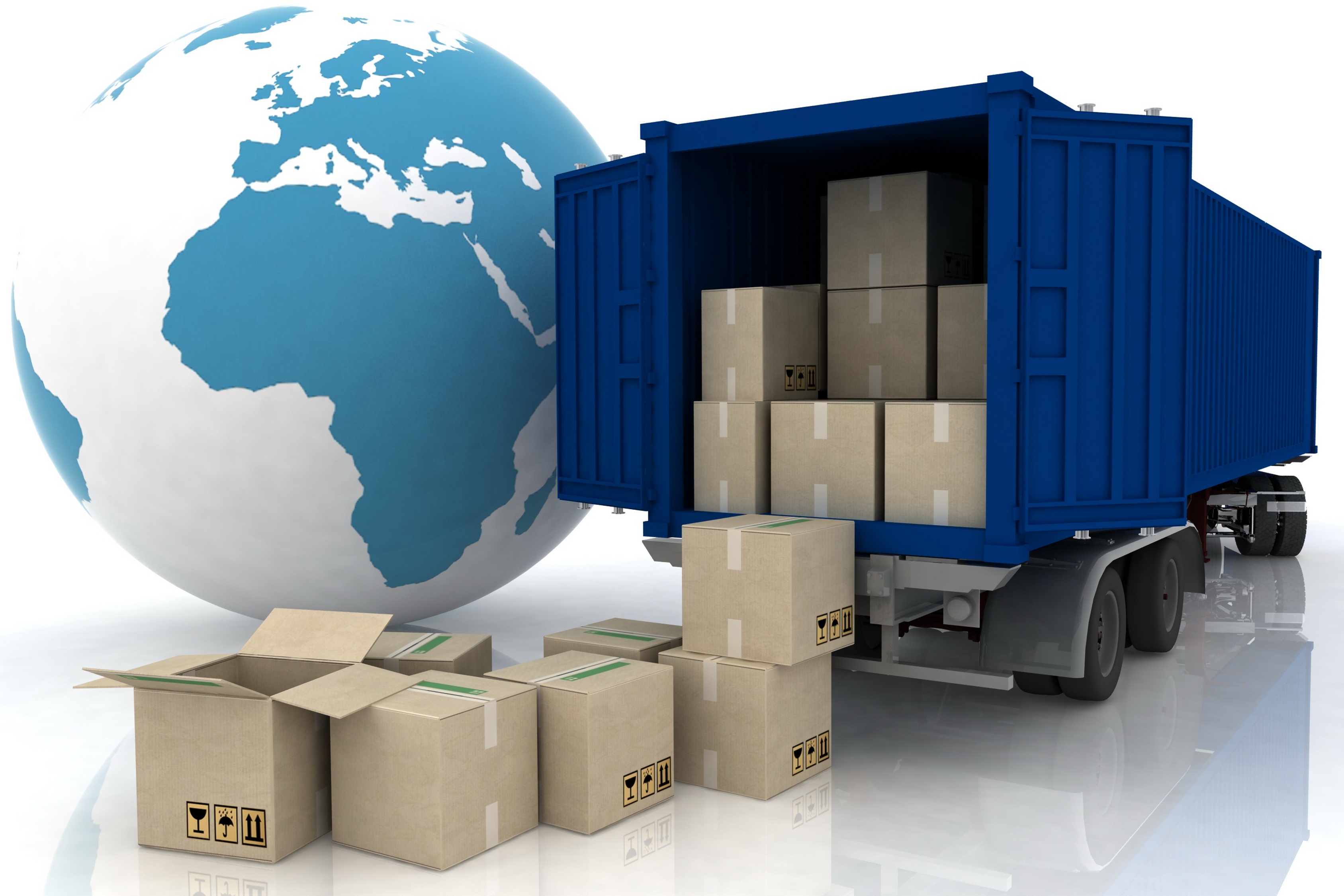 Being on the road means you'll have to be ready for a bevy of surprises—including shopping surprises. You could have the best intentions—and try your hardest to pack light or not to overshop—but end up with oversized bags anyway when you're done. Since checking in those bags can result in astronomical luggage fees, you'll want to look for other alternatives. That's where shipping your bags come in.
Choose a delivery option
You can have your bags delivered by air, land or sea. Each one comes with its own pros and cons. Research on each of these options so you'd have a better idea which one fits your budget as well as delivery needs when it comes to shipping excess baggage overseas.
Shop around
Once you've decided on a delivery option—say you want to have your bags shipped home—then look around for companies that offer that service. USA Today says you'll want to compare different rates to ensure you the best chance at a fair deal.
Check their reputation
However, don't choose a company based on costs alone. Take the time to look extensively into the company's reputation and background. Go online and scour sites for any news relating to the company. If there's some bad PR or news—that the business seems to be on the verge of bankruptcy or something equally negative—you might want to give that company a wide berth and move to the next options on your list.
Call their customer service
Not sure how much you'll need to pay for the service? Put in a call to their customer service team and ask about any extra charges. This should help you get a clearer understanding of how much the service will set you back.
So be wise about picking a company for shipping excess baggage overseas. For starters, give these helpful tips a try.