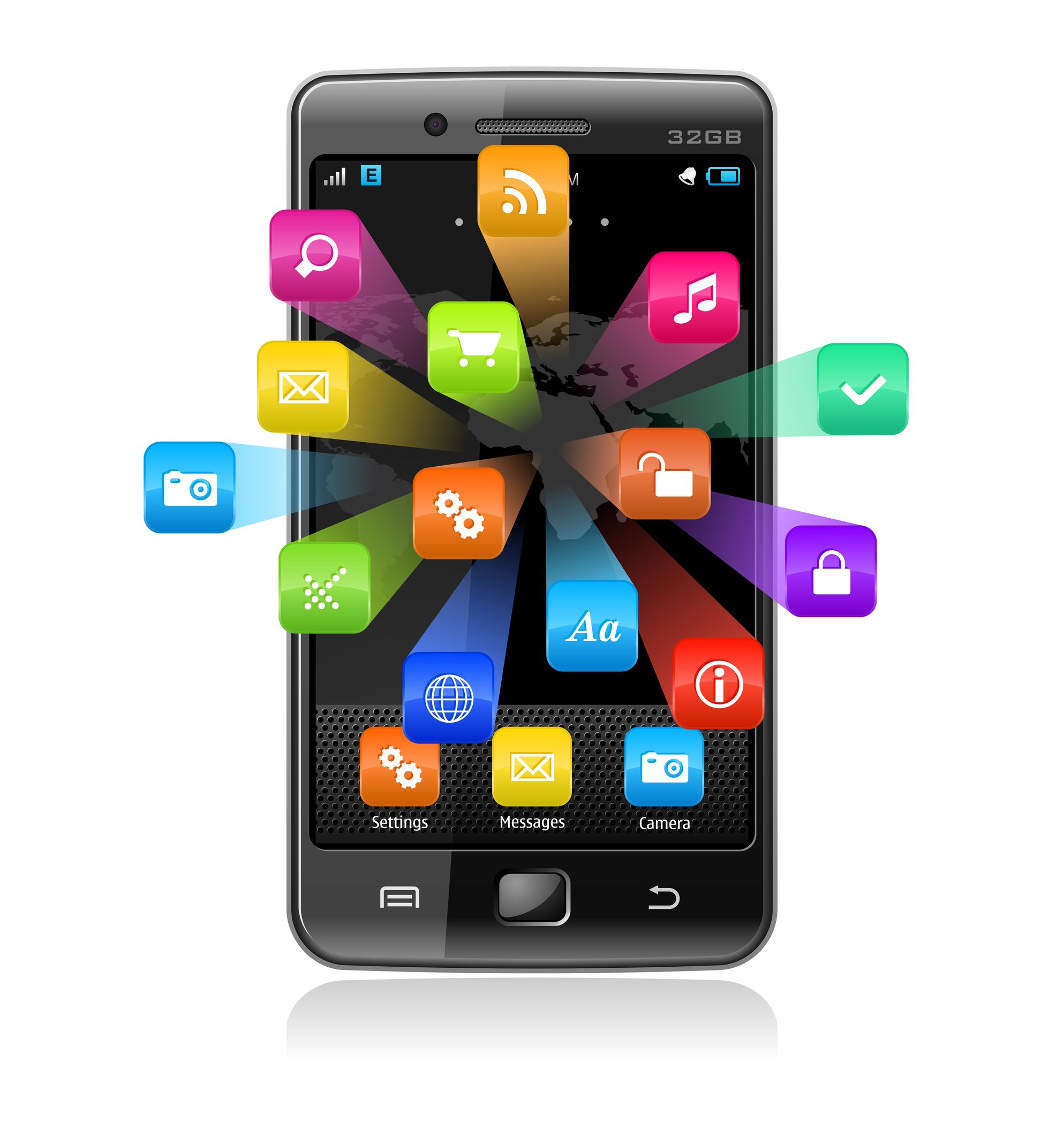 What does a DTH company do to keep customers fixed to its services? It really depends on how well a DTH service provider can relate to the need of its customers and offer them something which is innovative and attractive. Dish TV subscribers have had plenty of entertainment rich flavors added to their menu of Dish TV recharge plans in the past few years. Understanding Dish TV first and then its DTH plans will give us more clarity on the company's market presence and the approach it has adopted to offer services to the current market where today's digital entertainment customer has a potential demand.
About the Company – Its role in Digital Entertainment – Dish TV Packages
Positioned as the world's third largest DTH (Direct to Home) company, Dish TV has a popular subscriber following for its entertainment offers which includes Dish TV HD recharge packs. In India, Dish TV is the largest DTH television operator to offer a vast array of entertainment channels across the country. The company uses MPEG 4 DVB S2 and MPEG 2 digital compression technology, and is known to offer the maximum number of DTH HD channel connections along with set-up interfaces that include features like radio channels, Electronic Programme Guide (EPG), parental lock, games, interactive TV and movies on demand, etc.
Market Penetration and deployment of latest digital technology
To optimize customer satisfaction, Dish TV has applied constant efforts in offering customizable DTH packages in addition to special picture quality, stereophonic sound and unmatched services. The company offers a country-wide coverage of DTH services inclusive of uninterrupted services and nonstop access to hundreds of channels. Dish TV uses the services of NSS6 satellite at 95.0°E for its DTH operations.
Set-Top Boxes and Movies-On-Demand
The company offers DISH HD+ with Recorder which offers Hi-Definition signals for brilliant picture quality along with power to pause, rewind and record live TV programmes. To offer a great digital experience at an affordable cost to customers, Dish TV has planned attractive recharge offers and services. They are also offering 'Movies on Demand' service that enables the customers to order their favorite movie anytime.
Range of Products & Services Offered by Dish TV
Dish HD+ featuring 1080i, 5.1 Surround, 50 HD channels, etc.

Dish + offers unlimited recording, time based recording, record on standby and event based recording

Dishflix consists of Ad-free movies, plug-n-play, 50 pre-loaded Bollywood and Hollywood movies, and more

Dish on Wheels pack offers direct connectivity to news, sports, entertainment and music channels through satellite based connection on the customer's vehicle.

2nd Connection: The subscriber can now have more than one connection and enjoy all channels & services of the main connection.
Currently available Dish TV packs
The DTH company offers the following packs:
High Definition packs that include Game on HD which comes with 22 Channels and Services @ INR 5.50 per day; Full on HD offering 45 channels and services costing INR 7.33 per day.

Standard Definition packs inclusive of Dish 99, Maxi Sports, Super Family, All Sports, World Sports and New Titanium

A-La-Carte/add-ons
To avail DishTV recharge for your digital entertainment, simply visit JustRechargeIt. Here you can get instant top-up for your DTH connection, prepaid mobiles as well as Data cards. Enjoy lightning fast recharge by using Repeat-A-Recharge function that performs your previous top-up again with just a single tap of a button. JRI card is your smart and secure wallet in the cloud that supports instant payment.